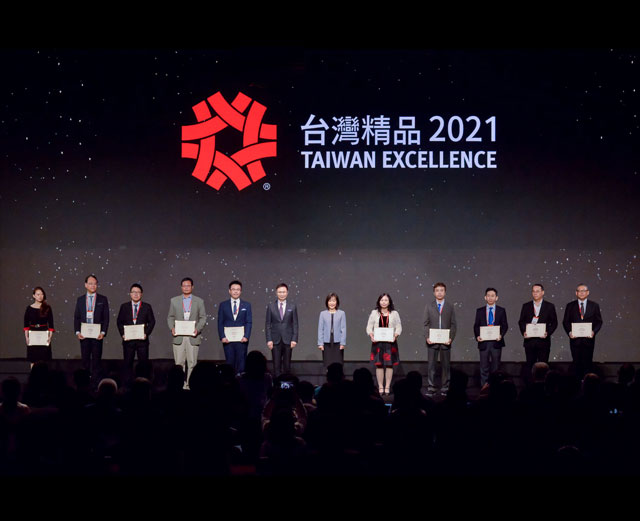 2020.11.26
Taiwan Excellence 2021
It's honored that our ADT08 Series (EPB Switch) wins the 29th Taiwan Excellence Award.
ADT08 is mainly used on auto electronic parking brake systems
The design features including two independent circuits, through a set of connecting rod quick-action structure and a dual-axis synchronization mechanism. This unique design provides the function of switched instantly.
Ensuring optimum brake power and efficient operation.
Hua-Jie dedicates to provide best quality, guarantee and the immediate service to our customers.