TAIWAN HUA-JIE ・ THE BEST QUALITY
THE WORLD-CLASS PROFESSIONAL TOUCH SWITCH MANUFACTURER
Hua-Jie was established in 1989, and currently is headquartered in Taoyuan, Taiwan.
Our purpose is committed to provide the best products to customers.
With 25 years of R&D and production experience, we provide various switches and electroacoustic products manufactured for different industries.
In addition to our headquarter in Taiwan, we also set up Suzhou plant, Yangzhou Plant, Changzhou Plant and Xiamen plant in China. We put in all our effort to gain trust from our customers and will continue to build a good and long-lasting relationship with our customers worldwide.

High-Professional
Professional Technology, Excellent Quality, Be a First-Class Enterprise.

Stress Honesty
and Trust
Positive Attitude, Honest Service, Customers'Best Partner.

Superior Quality
Quality Enhancement, Talent Cultivation, Fruits Sharing with Employees and Customers.

Social Care
Participate in the non-profit Activity; Contribute to Society, Hua-Jie wishes to Create a Caring Society.
QUALITY ASSURANCE
Hua-Jie not only has the R&D design and manufacturing expertise but also aims to become the world's top three switch parts suppliers. Even though the switch industry has not had many technological breakthroughs over the years, Hua-Jie continues to research and develop. With the spirit of ingenuity to make products the best, and with the management philosophy of small is beautiful, formulate differentiated product strategies, and meet market challenges with fully automated professional technology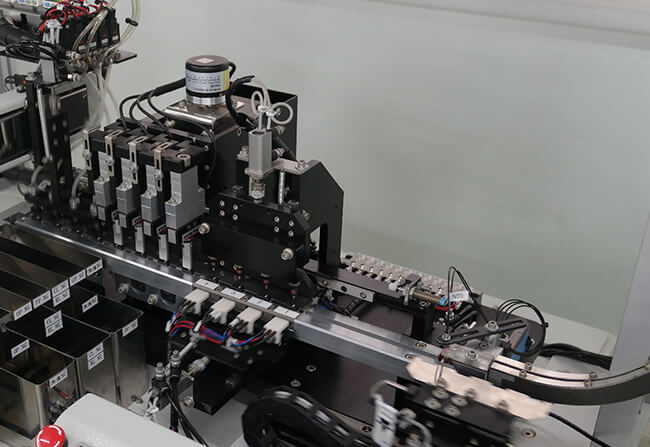 Test interval & Automatic classification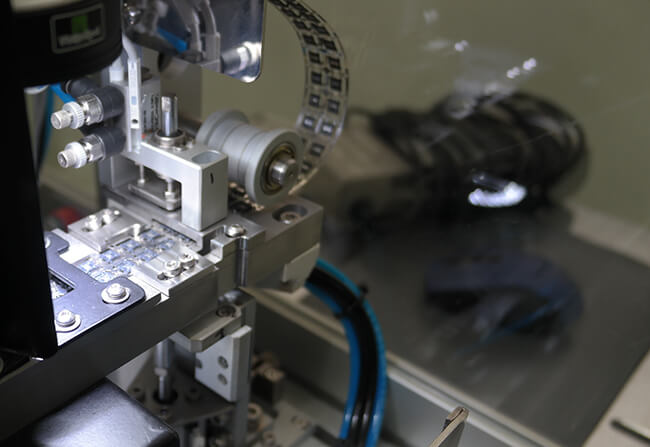 Built-in CCD as one of the IPQC processes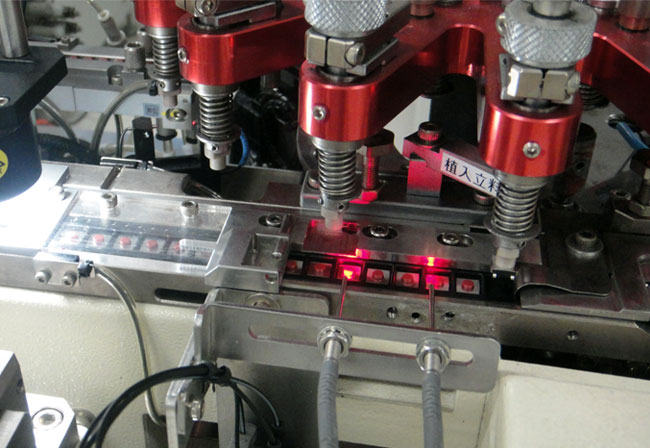 With 5 Million Pixels CCD , Exterior Perfection Of Products Is Guaranteed.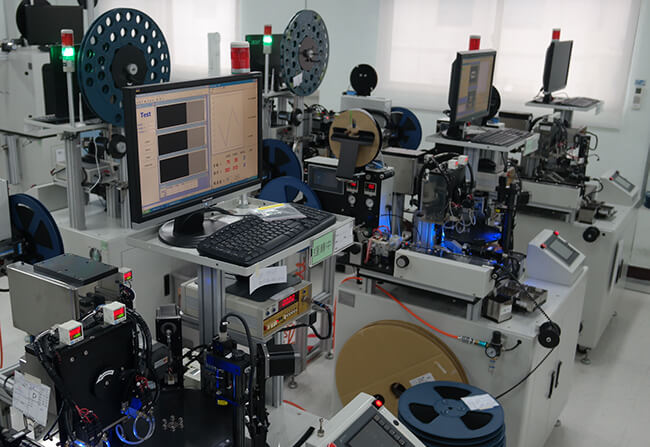 Instant analysis screen with measured values (The measured results are clear.)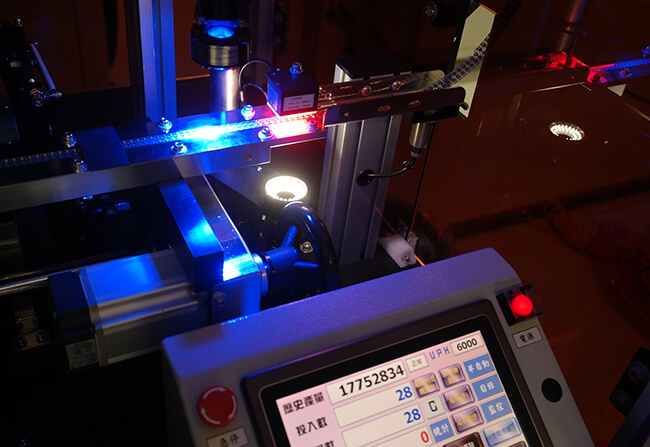 The newest dual lens detector with high resolution and high sensitivity (High throughput with high performance dual CCD detector)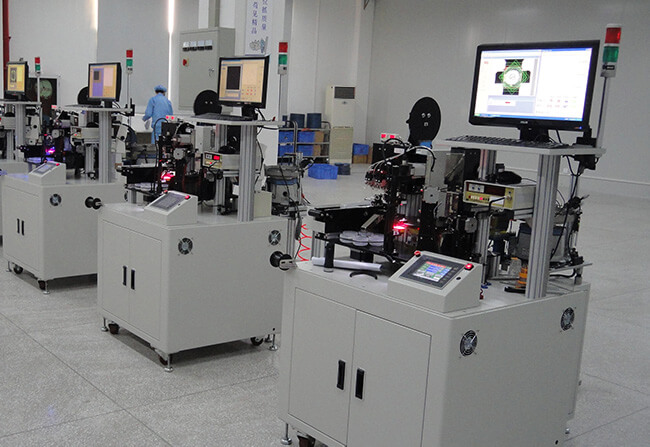 The equipment layout meets the requirements of environment, safety and sanitation, and the moving line is neat and uniform.
AWARDS
Hua-Jie continues to break through innovation, and it is necessary for the world to see Taiwan's excellent quality and hard strength